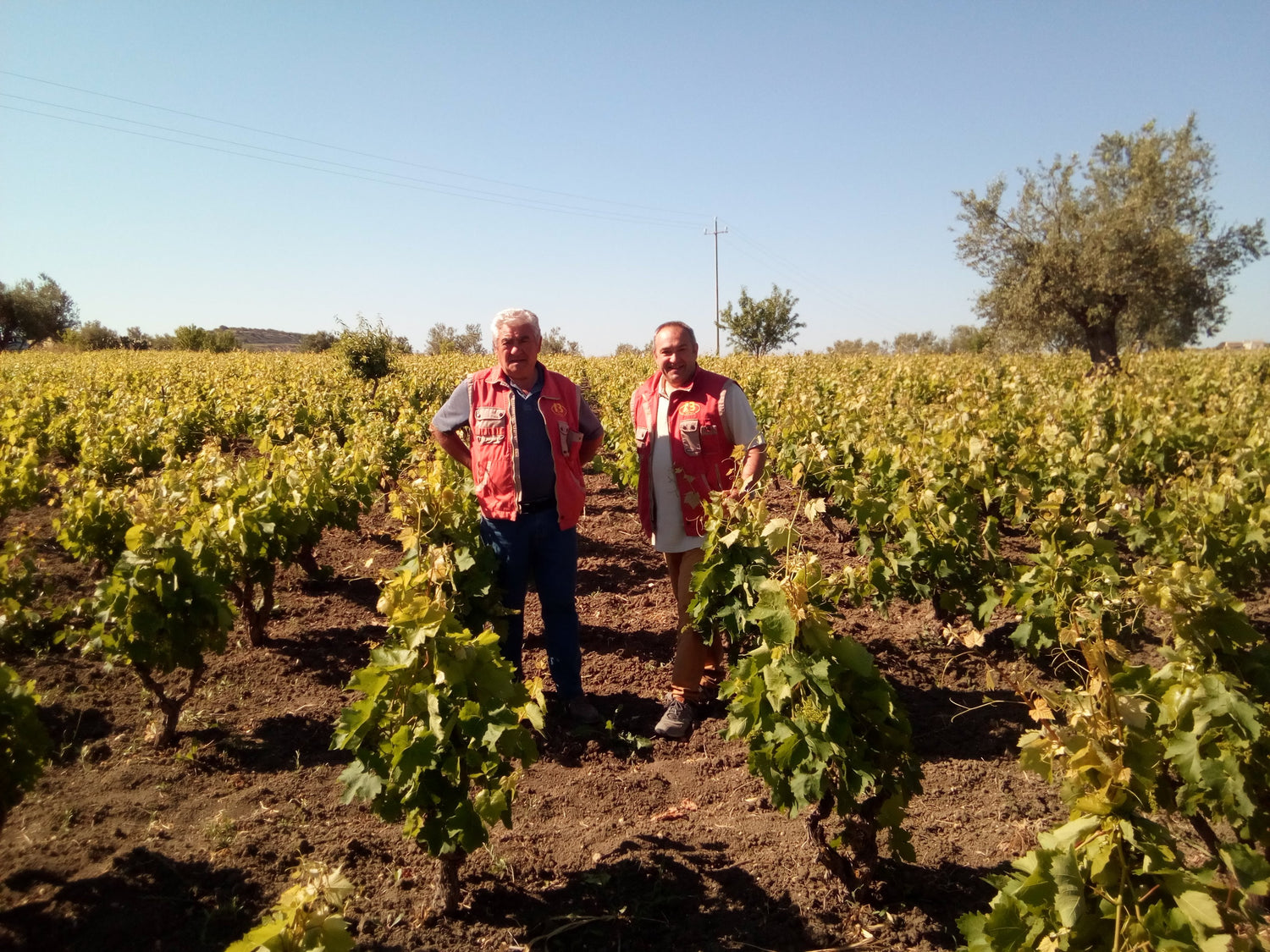 Who we are
The Federico II was founded by the Bastianello family to restore value to the ancient Holy Roman Empire, where the emperor Federico II of Swabia ruled from 22 November 1220 until 13 December 1250. In fact, it includes a selection of very particular wines, from the territory of Valpolicella.
In the background, this company of the Bastianello family has been "crowned" to be the guide of all the other family businesses.
Our features
Passion

The Bastianello family dedicates heart and soul to the production of wines intrinsic to the territorial characteristics.

Experience

Our family has been producing quality wines since 1970.

Courage

Our courage can be identified in our wine peculiarities, since we also have highly sought-after types of wine in our range.

Elegance

Each of our wines is presented with elegance both in sight and in taste, since the goal is not to let our customers taste mediocre wines, but wines worthy of being savored.